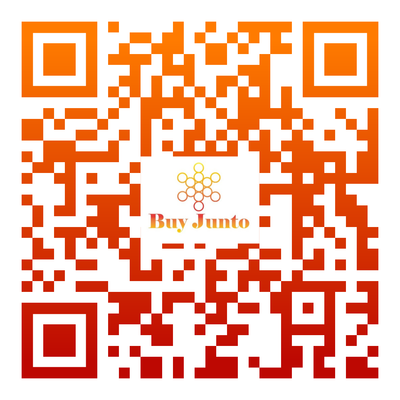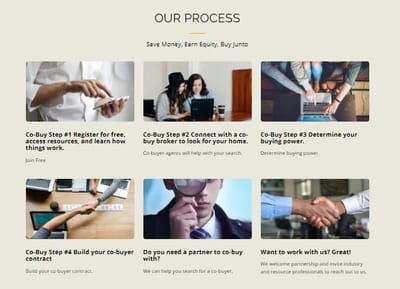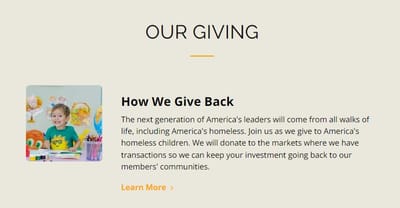 Leena Bella Mayo is the founder of Buy Junto. Junto means "together" in Spanish.

The Buy Junto platform is designed to help people buy real estate together within a system that prepares you for potential challenges that may come when co-buying and co-owning real estate.

As the cost of housing has increased by 48% since 2011 and income by only 15%, it is easy to see why affordability is an issue. According to Anytime Estimate, home prices have increased 1,608% since 1970, while inflation has increased 644%.

Like many other sharing economy resources such as Airbnb, Uber, and more, co-buying real estate has seen a 700% increase and is only getting started.

The Buy Junto business is located in Colorado, but the network of resources are nationwide.

As an associate broker with HomeSmart the agent network spans 49 states and includes 25,000 agents across over 200 offices. And real estate attorneys, lenders and more who specialize in your market and can help you customize your purchase to fit your unique situation.

Saving money while still being able to live in the communities you desire and doing so with half or a fourth of the cost allows more resources for travel, entertainment, and much more, which is exactly why so many people are choosing to co-buy real estate using our platform.

Leena has a master's degree in business administration and more than 25 years of experience connecting consumers with the right solutions to improve their quality of life.